Latest Networking Blog: Network Harmonization 2.0: Evolving Linux Foundation Networking  · By Arpit Joshipura · READ NOW »
On January 1, 2018, we formed The LF Networking Fund (LFN), a new entity that increases collaboration and operational excellence across networking projects. LFN integrates the governance of participating projects in order to improve operational efficiencies and simplify member engagement. Each technical project retains its technical independence and project roadmaps.
The founding projects within LFN are FD.io, OpenDaylight, ONAP, OPNFV, PNDA, and SNAS.
We are fostering collaboration and innovation across the entire open networking stack — from the data plane into the control plane, to orchestration, automation, end-to-end testing, and more.
Home to more than a dozen industry-leading open source networking projects, The Linux Foundation is supporting the momentum of this important sector as service providers and enterprises redefine how they create their networks and deliver a new generation of services.
Open Networking Summit North America
March 26 – 29, 2018
Los Angeles, CA
Learn more about LFN at ONS!
Harmonizing Open Source and Standards in the Telecom World
In this white paper, we recast the "standards vs. open source" question, asking instead how open source can complement standardization to improve market adoption. Our goal is to leverage the operational knowledge and use cases innate to standards development organizations (SDOs) as well as the collaborative innovation and openness offered by open source.
Download Now
XCI Solution Brief
"XCI is needed to address the complex testing challenges in OPNFV. From stress, to robustness, resiliency, VNF on-boarding and end-to-end testing, XCI is now a part of OPNFV's DNA and allows us to test as closely as possible from upstream to provide realistic 'telco grade' feedback, including orchestration."
— Morgan Richomme, NFV architect, Orange
Download Now
Arpit Joshipura, Linux Foundation | Cisco DevNet Create 2017
Arpit Joshipura, GM of Networking at the Linux Foundation, sits down with John Furrier and Peter Burris at Cisco's inaugural DevNet Create 2017 in San Francisco.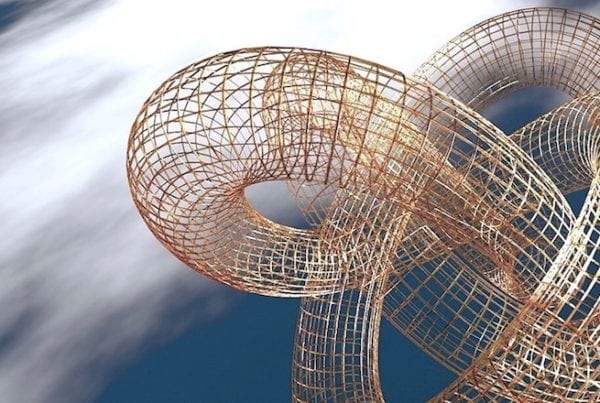 Building an open eco…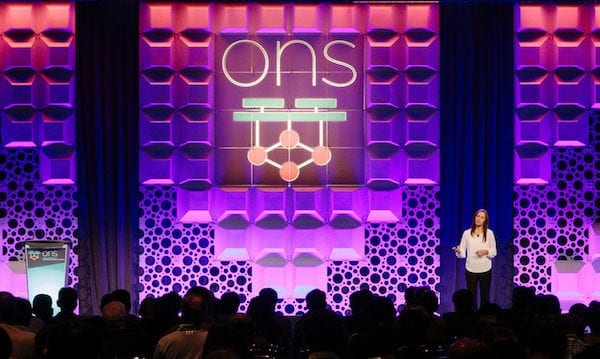 See the Top 10 reaso…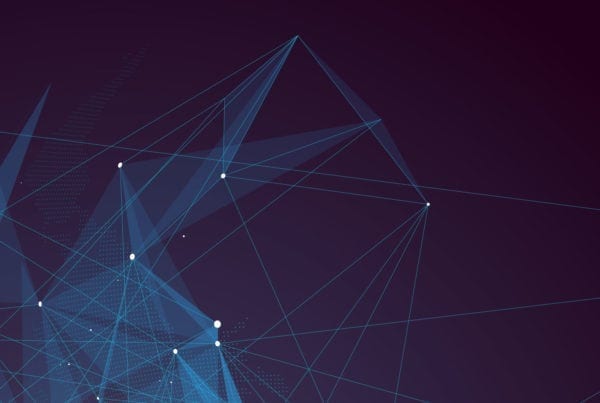 Shunmin Zhu, Head of…
STAY CONNECTED WITH LF NETWORKING